Connectedness (human or other) is Important to Your Health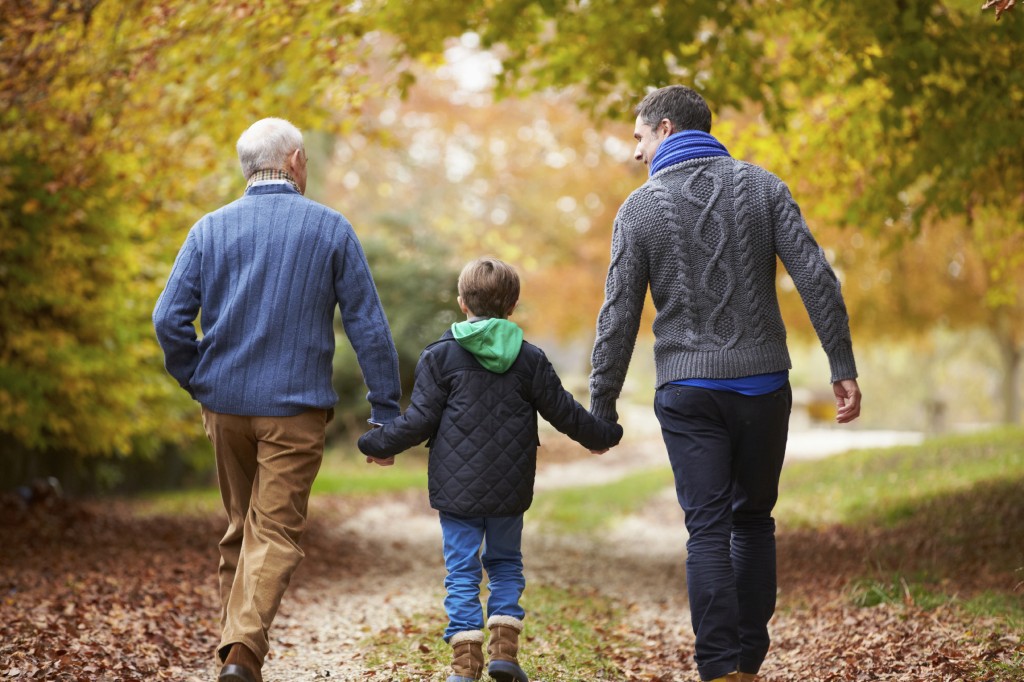 When we are connected to others, good deeds are exchanged and people help, trust, and rely on each other. These relationships not only help us feel supported, but they also play a role in our health and well-being. Research has shown that the more connected we are to others, the less likely we'll suffer from high blood pressure and other forms of stress related illnesses.
So…reach out – connect with family or friends, meet your neighbors, join a walking group, attend a neighborhood meeting, visit a senior center, check out your local recreation center, attend church, get a pet – do whatever makes sense to you, but stay connected. It's an important part of being healthy.
Helpful Links:
"Every choice we make can be a celebration of the world we want."
–Frances and Anna Lappé