Congratulations on Taking the First Step to Better Health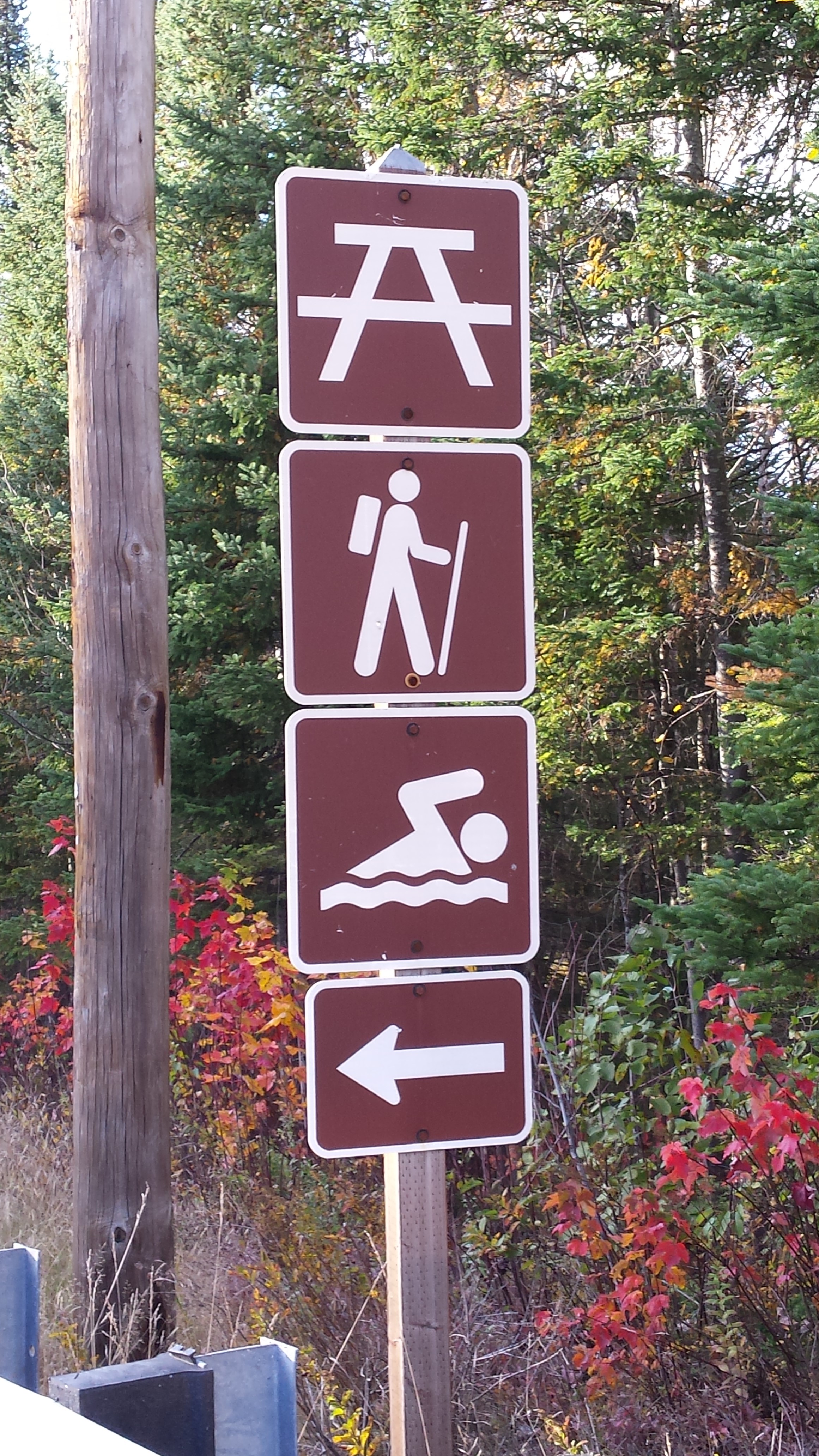 It's about learning what works for you. Everyone's life is different, but paying attention to a few things—Eating healthy, Being active, Managing stress and Making Connections with others—will put you on the path to health and well-being.
Important changes occur when you take small steps in the direction of health. Even a small change in your daily routine can have a big impact on your health. However, depending on your current health conditions, you should consider consulting your health care provider before making changes to your diet or exercise routine.
What small step might you be willing to take? Get started by considering the questions in personal assessment link below. Don't worry, these questions are for your use; nobody else has to read them!