What is a vaccine?
Why do we get vaccines?
VACCINES PREVENT DISEASE
Preventable diseases according to the World Health Organization (WHO)
WHAT DOES A VACCINE DO?
Protects us from some viral and bacterial infections by triggering our immune system to equip our bodies to fight that infection
EFFICACY vs EFFECTIVENESS?
Efficacy is how a vaccine performs in controlled clinical trial, using a vaccine group and a placebo group.​
Effectiveness is how a vaccine performs under normal circumstances in the real world.​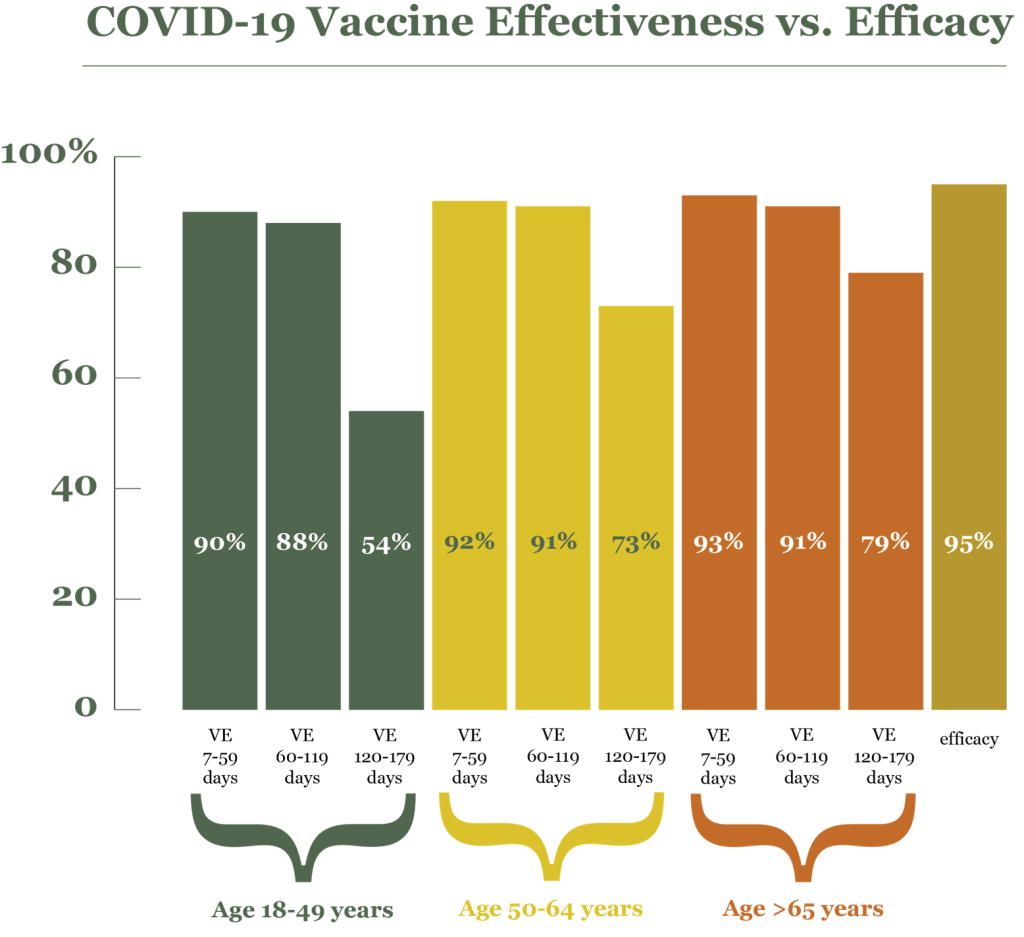 Effectiveness of Seasonal Flu vaccine 2009-2022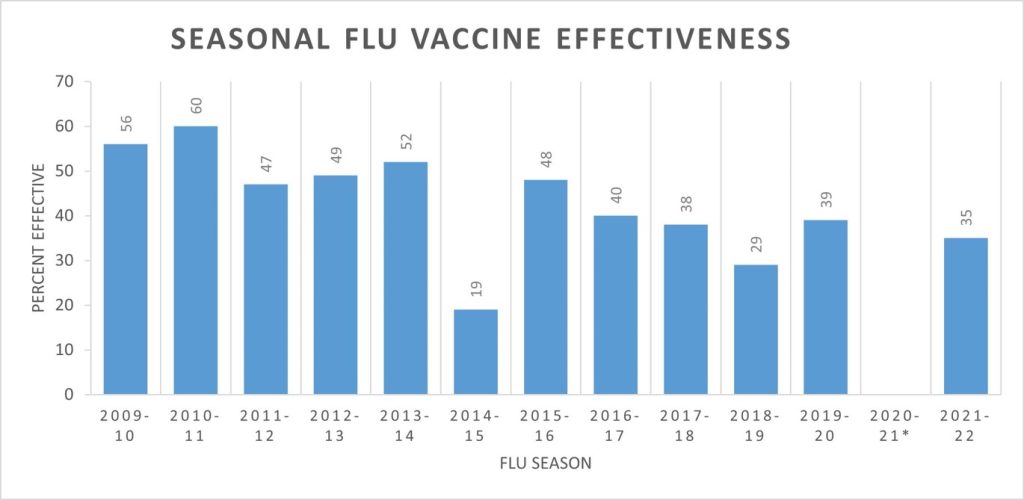 TYPES OF MISINFORMATION
With so much information available, misinformation can occur
Misunderstandings can happen when people don't fully understand the subject
Misinformation can be spread because the person thought they were being helpful
Disinformation is when people who stand to gain somehow share information that is knowingly false
Overcoming misinformation can be difficult.
Sometimes knowing how to separate facts from myths helps





Concerns Are Normal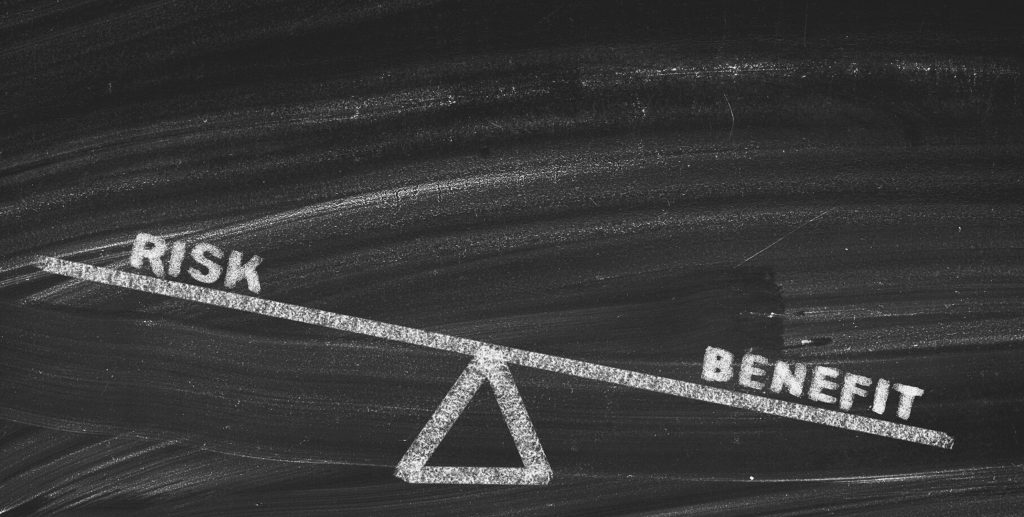 Vaccination is not risk free, neither is disease.
Concerns can be brought to trusted individuals.
Toolkit Resources