Stress can be positive or negative…or somewhere in between.
As you already know, balance is really important in keeping a healthy, manageable level of stress in your life. Even just a few minutes a day of doing something that you enjoy or that helps you relax can improve your health.
What do you do to take care of yourself on a regular basis to reduce or prevent stress?
If you had 10 free minutes a day, what would you do to relax?
Are there any small steps you're willing to try to reduce your stress?
Here are some ideas: Take a bath, have a cup of herbal tea, go for a walk, take a few deep breaths, watch a funny movie, read a book, meditate, or call a friend. Choose what works for you!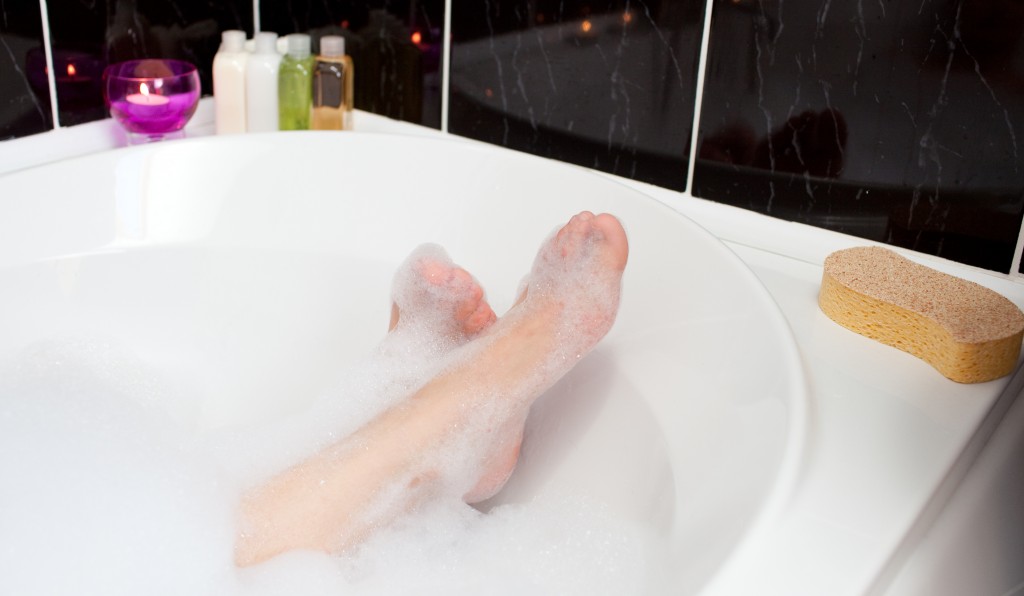 Helpful Links:
Like apps? Try these stress management apps for free:

For Androids

The Worry Box app includes guided muscle relaxation exercises, stretching, journaling, and other stress reduction techniques.
Qi Gong Meditation Relaxation App includes short videos and audio of guided meditations, muscle relaxation, and breathing exercises to reduce stress.

For Androids and Iphones

Insight Meditation Timer With beautiful Tibetan singing bowls and a dynamic worldwide meditation community, Insight Timer is the fun, connected way to support your meditation practice. Offers guided meditations by Eckhart Tolle, Thich Nhat Hanh, Tara Brach, Jack Kornfield, Jon Kabat-Zinn and many more.
Breath2Relax App teaches diaphragmatic breathing.
"The mind is everything. What you think you become."
–Buddha